Menard Eye Center
Eye Care…

because we care.
We are a leading provider of eye healthcare and vision services in Lake Charles, Louisiana. Dr. Menard specializes in emergency eye care as well as the evaluation and management of chronic eye diseases for patients of all ages.
Urgent Eye Care
Urgent medical eye care is always available during normal office hours, and Dr. Menard is a phone call away after-hours for eye emergencies. You deserve quality emergency care for eye irritation, injuries and infections. Eye pain and vision issues can be serious — don't risk losing your vision.
Call us at any time at (337)478-ISEE (4733).
Eye Issues Need an Eye Doctor
All eye issues are best evaluated and managed by an eye doctor, including injuries to the eye. Dr. Menard's specialized equipment and expertise allow him to evaluate and manage eye problems fast and accurately. 
Insurance
We accept most commercial medical insurance, traditional Medicare, Railroad Medicare, Medicare Advantage Plans, traditional Medicaid, Louisiana Healthcare Connections Medicaid, United Healthcare Community Plan Medicaid, and VSP vision insurance plan (also known as Cinga Vision Plan and MetLife Vision Plan). Medical insurance covers the examination, testing, and treatment of the health of your eyes, as often as necessary. Medical insurance does not cover glasses, contacts lenses, refractions, or contact lens fitting fees.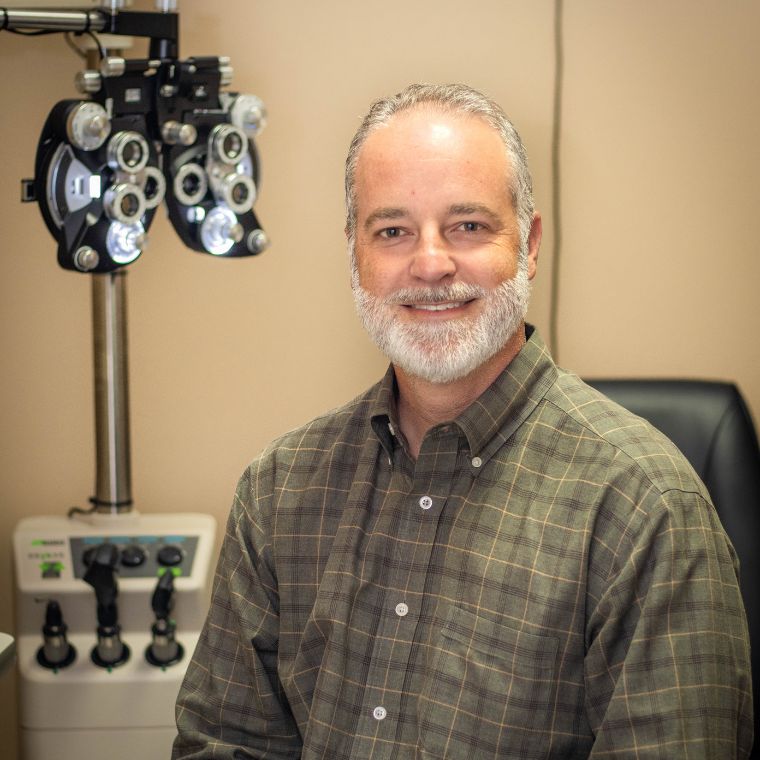 Keith Menard, O.D., has been practicing optometry in Lake Charles since 2003. He is a graduate of Barbe High School and received his bachelor's degree from McNeese State University. He graduated with honors and received his doctorate in optometry from the Southern College of Optometry in Memphis, Tennessee. In 2012, he was selected as the Young Optometrist of the Year for the State of Louisiana.
Menard Eye Center
Convenient Payment
We offer a secure, fast, and easy way to your bill without having to leave the comfort of your home or office.
If you do not know your Patient Number, enter your phone number.